Who We Are
We are passionate about all of our fundraising groups!
Custom Resources, LLC, began in 1997, offering educational resources for high school marketing education. The company began to grow further, and in 2006 the Custom Resources Fundraising Division was added. This division has since helped small and large groups, from coast to coast, fundraise for many different reasons. Today Custom Resources provides quality fundraisers to school groups, sports teams, church groups, Relay for Life teams, daycares, dance groups, and more! We partner with top manufacturers and bring you the best quality products in fundraising.

We are committed to helping you make the most of your fundraiser! Our staff is focused on your group's success as well as providing the best customer support and expert advice in all aspects of fundraising. We are the business that knows your name and the one that will lead you in the right direction.
Your Custom Resources Fundraising Team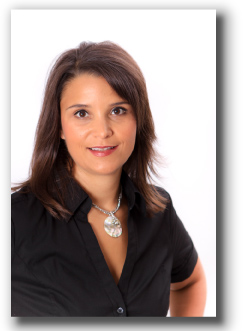 Heather Davis, Director of Sales
Heather began working for the company in 2001. As the director of sales Heather manages all aspects of fundraising from customer support to organizing fundraisers with multiple vendors to make sure that you have the best fundraising experience possible. Heather has been with the fundraising division since it began giving her the knowledge she needs to provide expert advice on all things fundraising.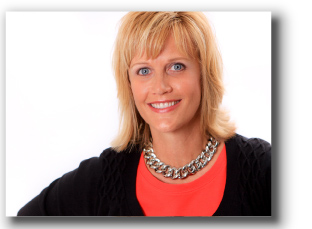 Tara Richardson, Owner
Tara began Custom Resources, LLC, in 1997 and the fundraising division in 2006. As the owner Tara also assists with customer support while furthering all divisions of her company.